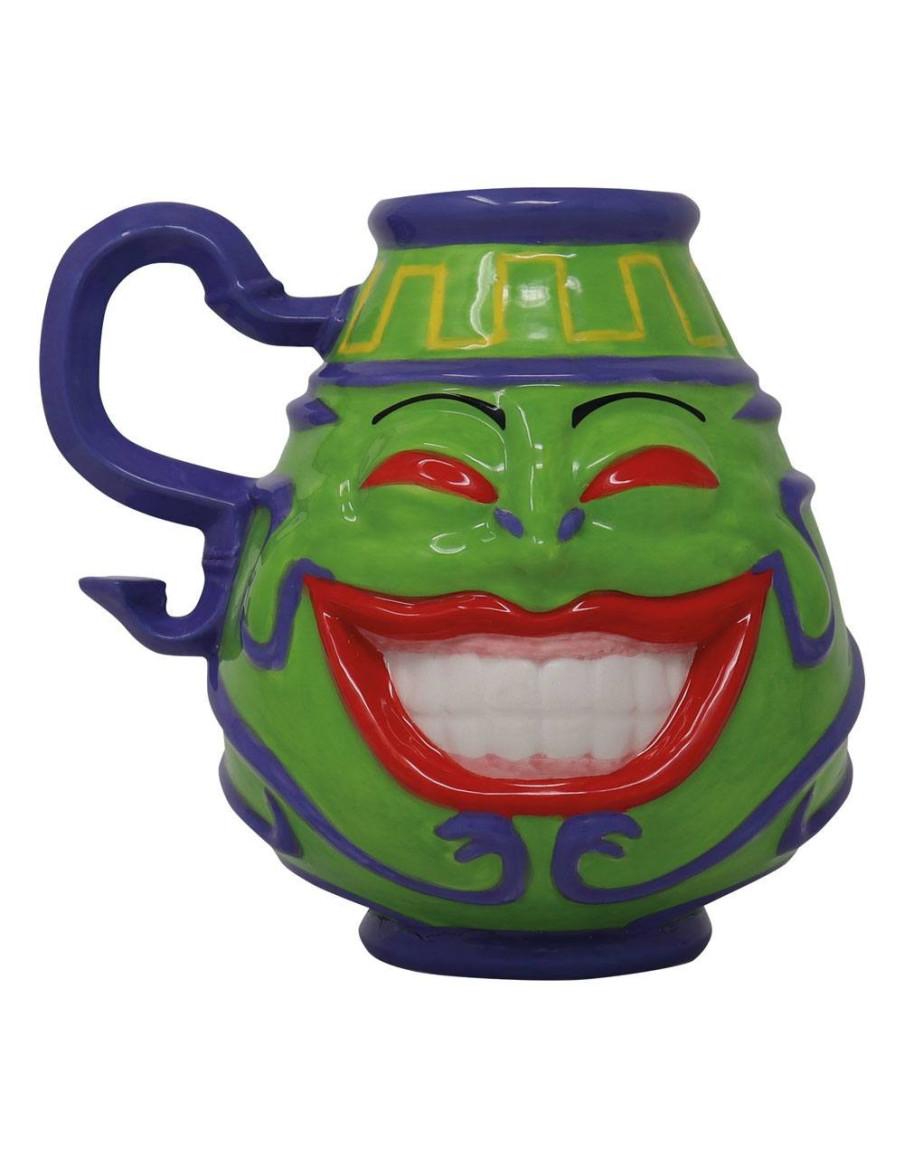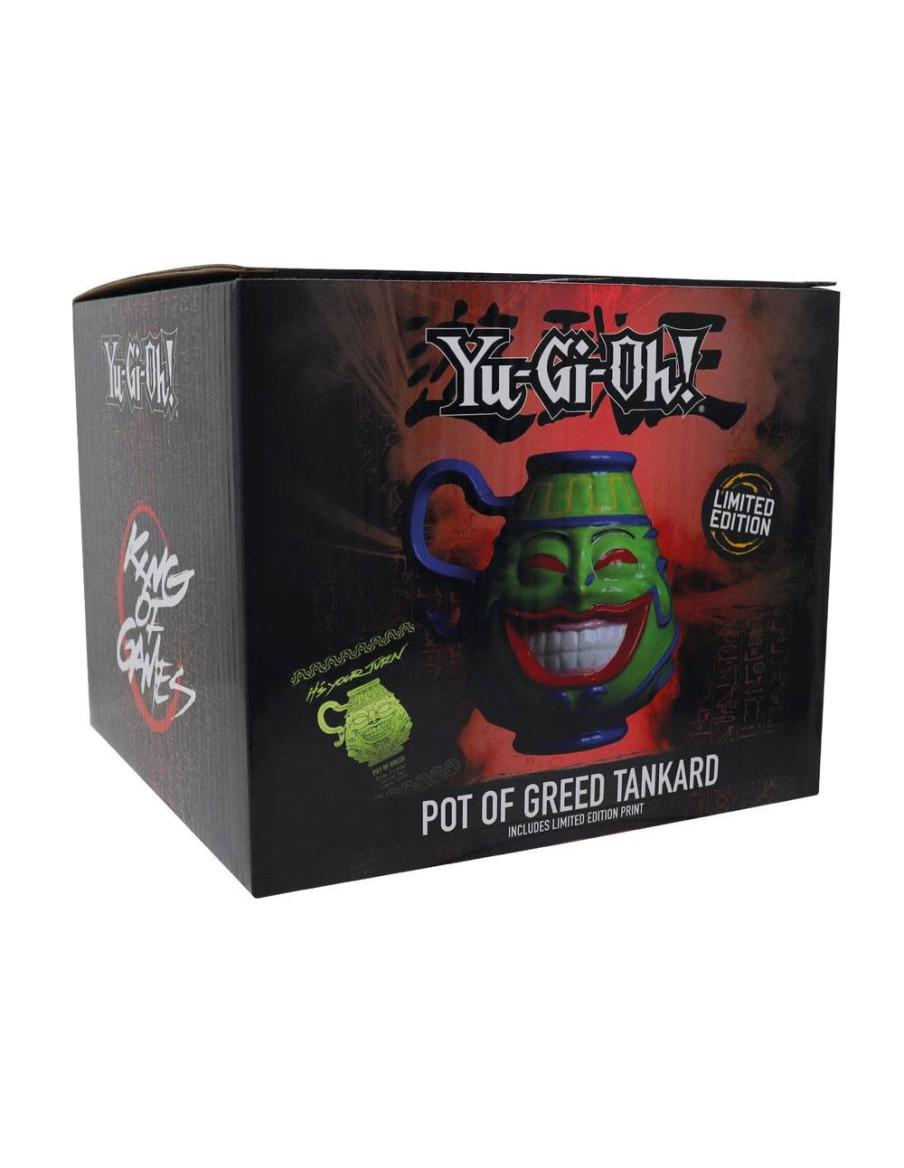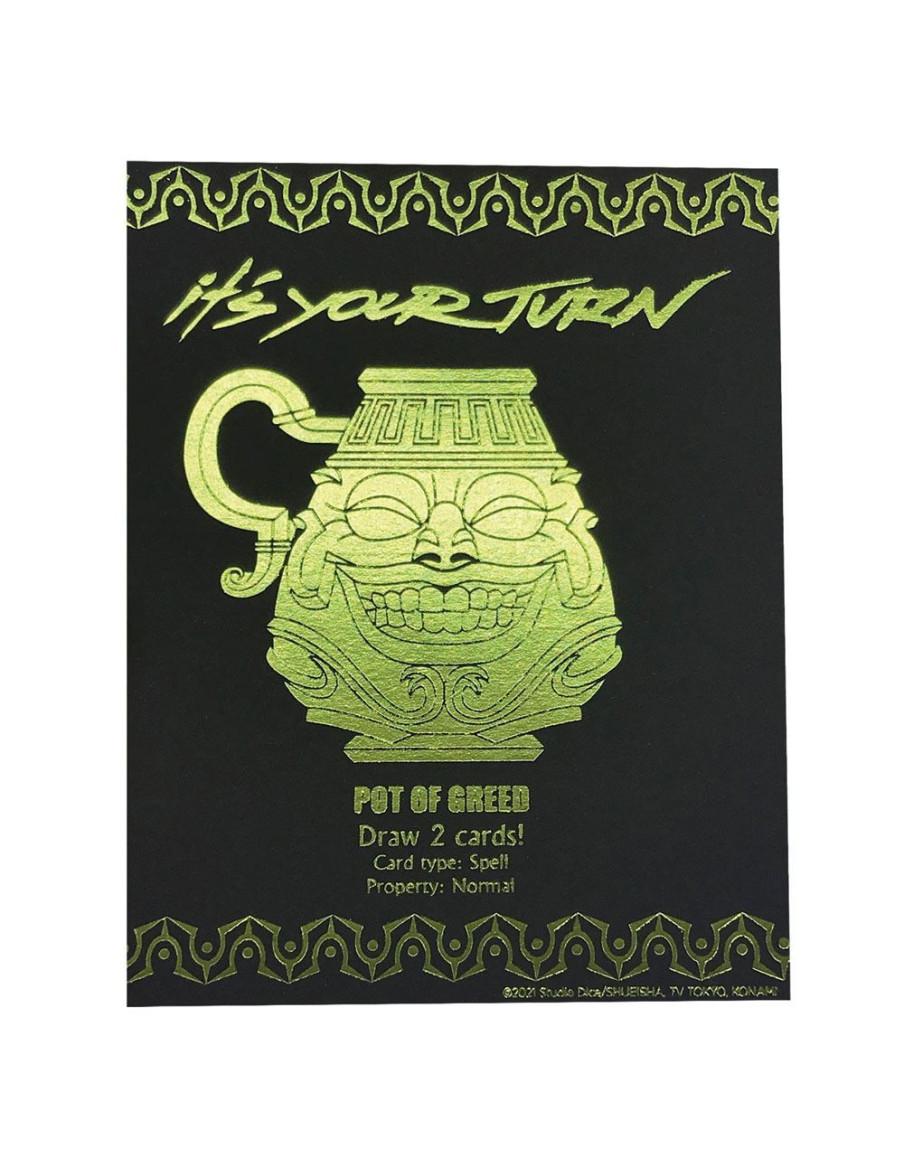 PREORDER Pot of Greed Limited Edition
This item is a PREORDER, so it will be served on the release date.
If the release is delayed, you'll be notified.
If there's allocation (which means we don't receive all the product ordered to the distributor), we'll follow the following criteria:
- We'll serve first the orders that have been paid, by chronological order.
- The remaining units will be served by chronological order.
- Jarro pintado a mano, licencia oficial
- Capacidad: 0,6 litros
- Material: cerámica
- Tamaño: aprox. 14 cm
- Edición limitada (9995 piezas)